BEST-IN-CLASS DRY ICE JET SINCE 2006
Affordable &professional
dry ice blasting solutions
Want to get rid of the dust, rust, oil, oxides, paint and other contaminants effortlessly?
Chat with DRYICEJET now to understand your application and specific requirements. We'll offer you cost-effective dry ice cleaning machines with expert dry ice cleaning service to fit your plans, projects and ideas. Finding the most satisfied dry ice equipment for each of customers is our first priority. Worldwide delivery, installation, training and service support is available.
DRYICEJET produces and supplies revolutionary industrial cleaning systems. Our technology uses a state-of-art dry ice blasting method for surface cleaning.With twenty years of experience, our company develops, produces, sells and services an entire range of machines and equipment for dry ice blasting and dry ice production. The company emphasises continual development of new systems, innovation, technological improvements and adaptation to specific needs. The company produces cleaning systems of the highest quality which can be used in production, maintenance and service operations in almost any branch of industry.
The most economical dry ice equipment on the market, both in initial cost and in continued use.
Over the 20 years we have become leaders in the dry ice blasting industry with a global network of suppliers.
We believe that by providing quality products at affordable prices we are able to back these products and provide guaranteed service. The BM range of Dry Ice Blasters are constructed from only the best available components and this gives us the confidence to back what we sell 100%.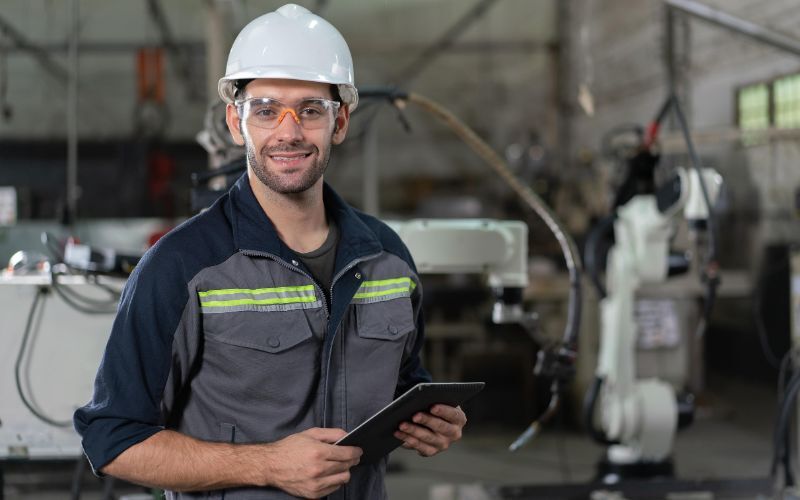 DRYICEJET is trusted by some of the world's most reputable brands. We partner with businesses from around the world to help them save time and money.
The time savings alone are amazing because we've been able to clean better and faster while the equipment is still online, and we've significantly reduced the amount of cleaners, detergents and alcohol we buy and use to clean.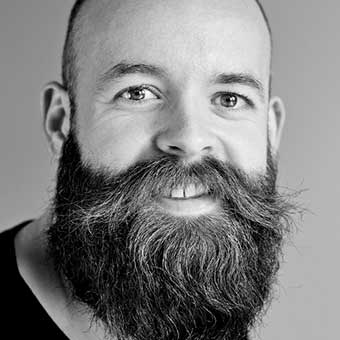 Setup Supervisor | Silgan Plastics
Cleaning with DRYICEJET does not roll up the parting lines, change or damage the metal, and most importantly, it gives us an extended run time.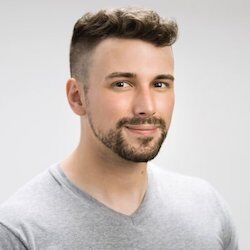 President and CEO | Performance Plastics
We estimated that it would pay for itself in six months, but it only took a month. This machine is incredible. Every plant needs to have a dry ice cleaning system!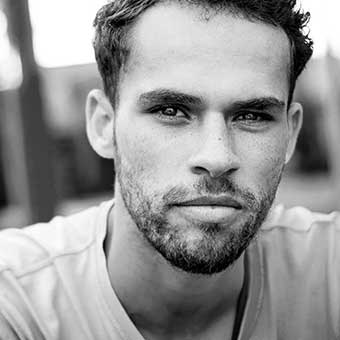 Tooling Supervisor | Progress Casting
Let DRYICEJET.com boost your business today!
DRYICEJET offers more for less money